Darsys Makeup and Hair Online Academy
Tired of watching Youtube tutorials trying to NAIL a look? Spent over $300 in your favorite Makeup Store and don't know how to use it? With our ONLINE ACADEMY doing your makeup will be an exciting process. Learn anywhere, anytime, in the comfort of your home or on the go. It's like having your Makeup Instructor with you 24/7! Press ENROLL NOW to elevate your Makeup GAME!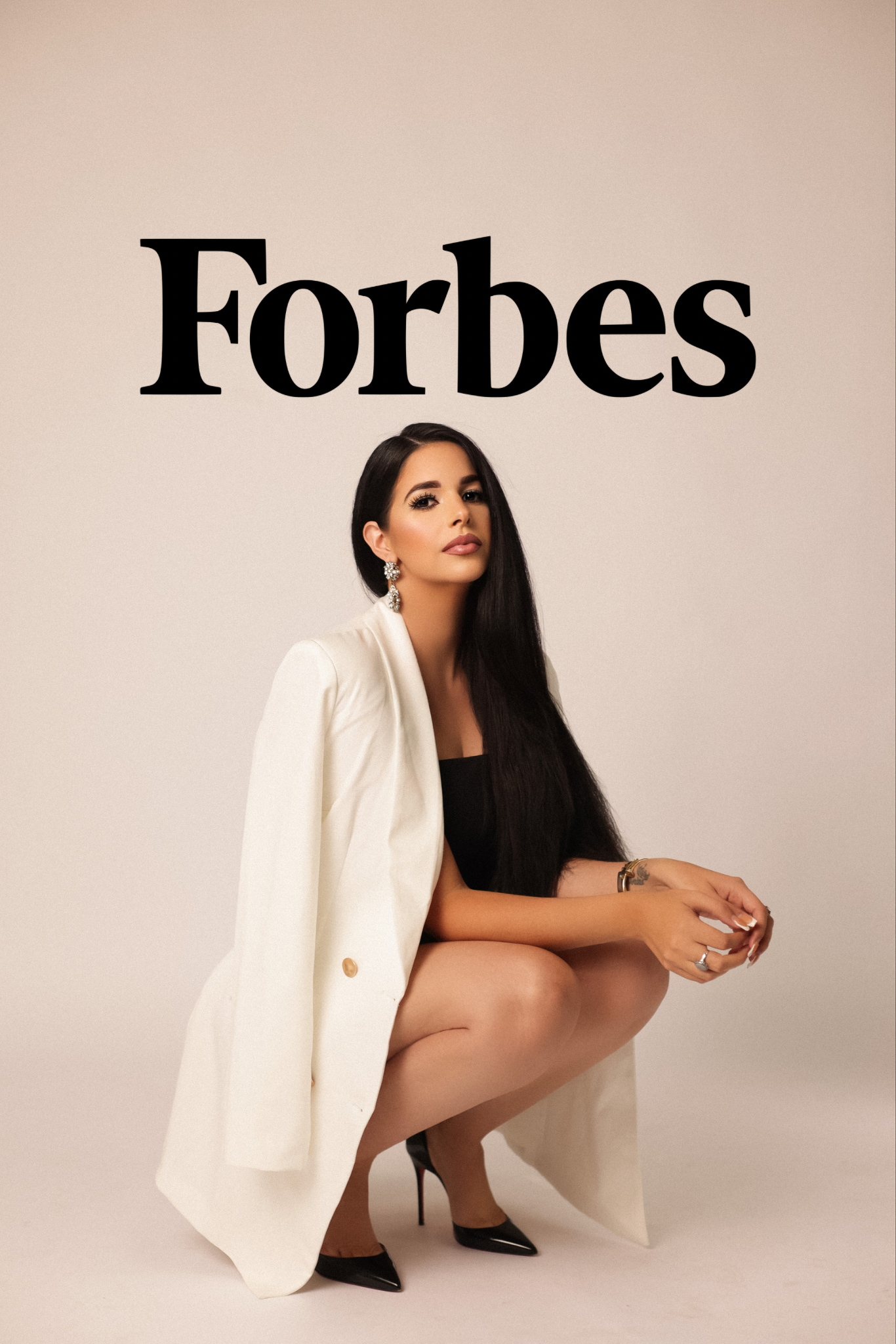 Meet your Makeup Bestie 
🎓
Take Darsys knowledge and experience with you anywhere! Stuck doing a look? go back to the reference video and she'll help you NAIL it.
Have Questions ?
You'll now be a part of Darsys Private Group where you get to ASK her anything !
It's like having your Makeup Bestie with you 24/7! 🎨
Online Education is the most powerful tool in this time; Indulge into HD QUALITY videos.
Our Online School is in English | Spanish ; Includes Certificate and Serina Beauty Products Discount.
All Content goes into detail from A-Z! Mastering your Makeup Skills hasn't been this easy.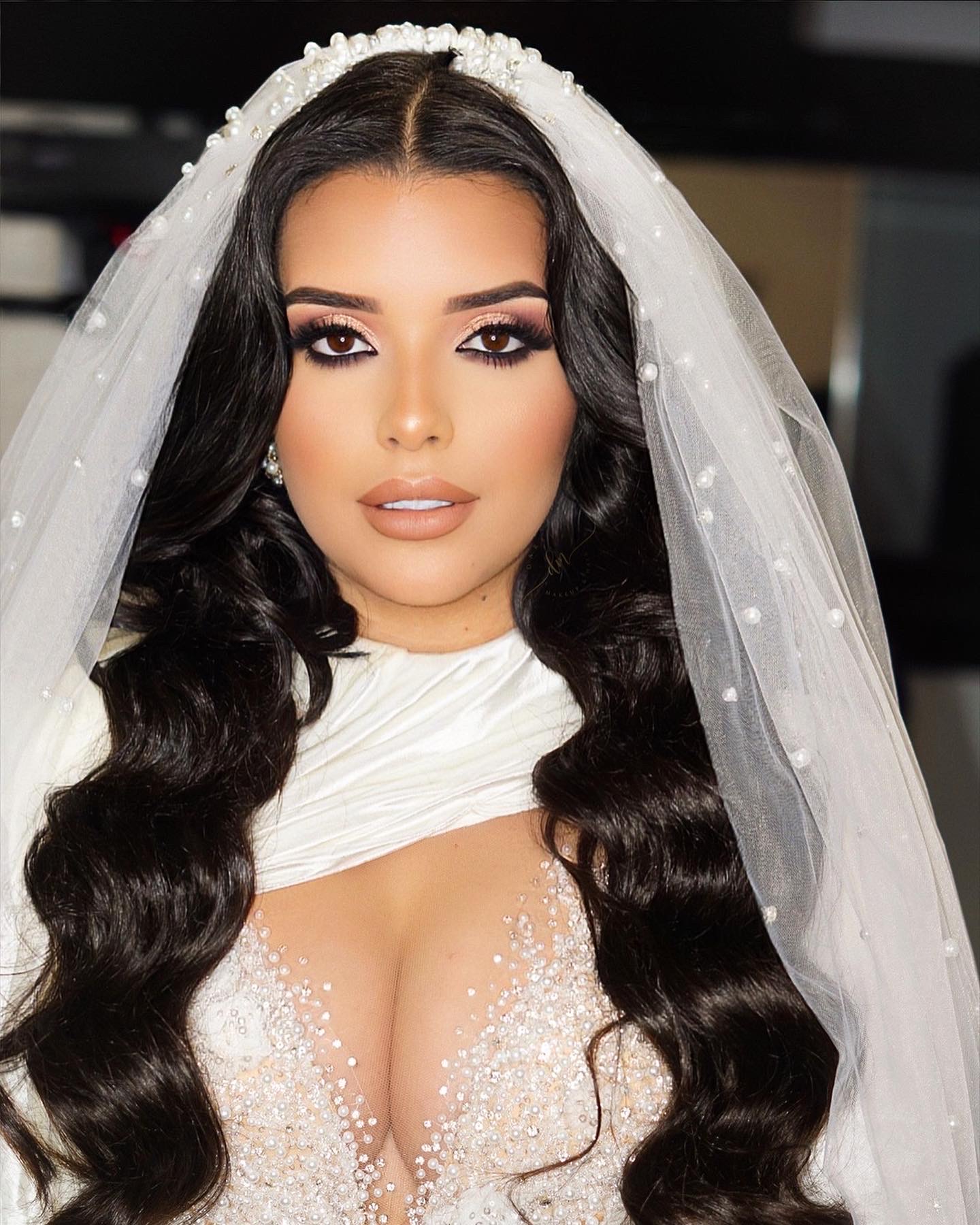 Darsys Makeup and Hair Academy is here to Inspire you to reach all your Goals and Dreams.
You'll learn so much more than just Makeup; Learn how to get that Perfect Picture and more.
🎨 Get ready to learn it all 💻